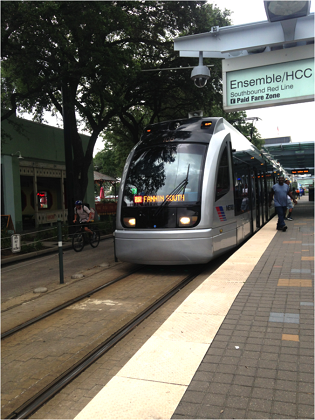 It's not just about where to go—It's about how to get there!
As Houston expands, so do its manifold services of public transportation. More and more Houstonians are opting for healthier, cheaper and more convenient alternatives to driving the minivan. Here are just a couple of the best new features!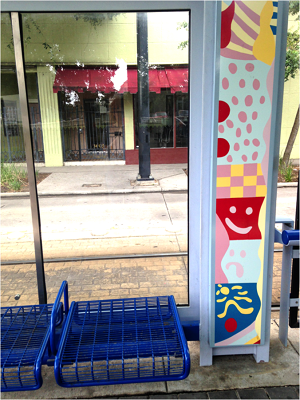 The biggest lump investment to date has been on the Houston METRORail line. Having lived in Boston and every so often walked the confusing nightmare that is New York City public transportation, I have to say: Houston's metro website has got itself together and its rail line is state-of-the-art. And it's only getting better.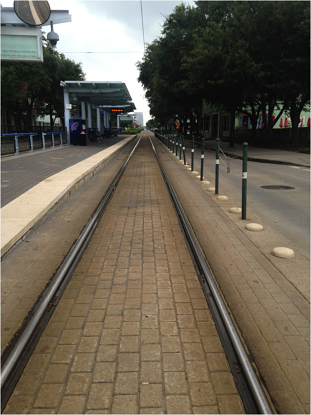 With schedules, maps, trip planners and fare calculators, the METRO website has it down! The rail itself is new enough that there's very little room to get confused, and there's been little opportunity for the amenities to fall into disrepair. The stops literally smile at you from the top of the Red line to the bottom.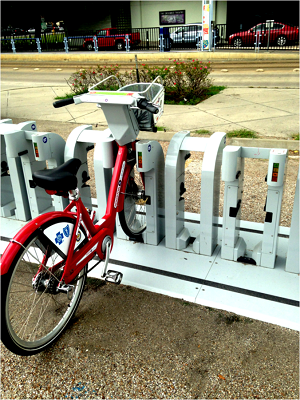 One of the newer features is the Houston BCycle program. You can buy a membership or simply rent a bike for the day and explore your part of town. You can return the bike to any bicycle station near you. It even allows registered members to track the miles they ride, calories burned and carbon emissions avoided! Rates are available at each kiosk, and kiosks are located fairly handily at major roads near parking or off the metro rail.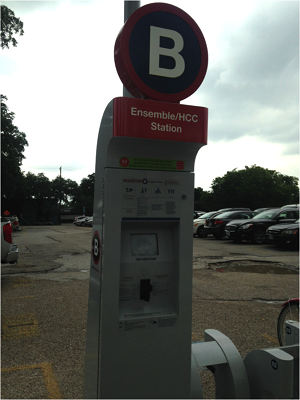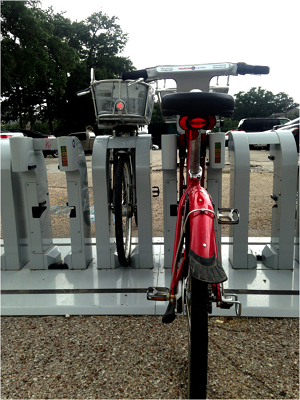 Just one more thing that makes visiting—and living in—Houston that much easier!