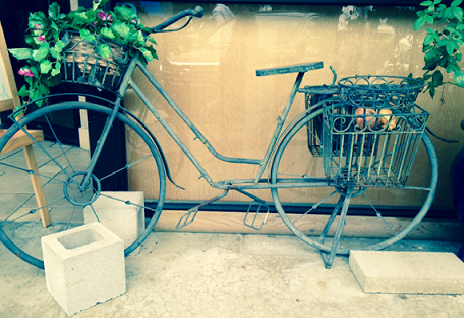 For some excellent Asian-fusion cuisine in Bellaire, look no further than the Lemongrass Café. Blending charming Southeast Asian aesthetic with vaguely Italo-European influences, Lemongrass Café boasts an airy atmosphere and a smiling clientele. And boy, do I know why.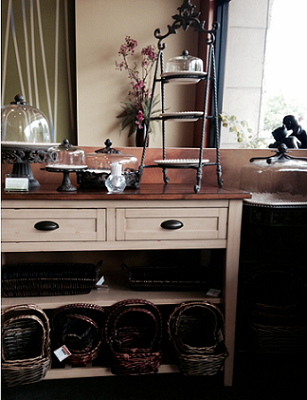 Open semi-late hours (to 9:30 pm most nights), they've got a menu for everyone and everything on it sings with flavor. Do yourself a favor and try the Curry Crab Firecrackers (unless, of course, you have food allergies, then: constant vigilance) with cilantro-jalapeno Verdi mayonnaise.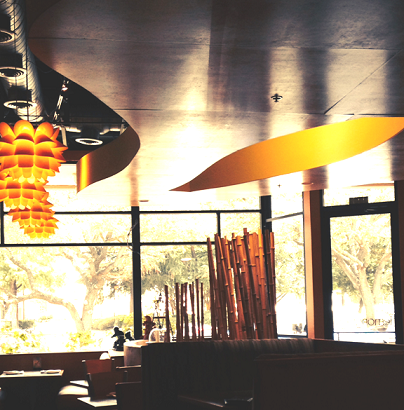 They've got a great wine selection, too, and their special take on Eurasian cuisine is so cohesive, they've reinvented the genre. I can't wait to try their special take on Chicken Milanaise with Sesame or their Massaman Chicken Curry. The vast range ensures there's something for everyone with the bold flavors will leaving you wanting more and more!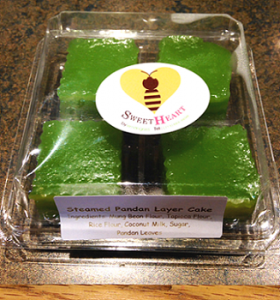 And that's not all there is to gush about: Lemongrass Café sources from pesticide-free, organic farms and makes almost everything in-house. The thoughtfulness of this food is excellent. Here's to wishing I lived around the corner!