Spring Branch – a Great Family Community!
I grew up in Spring Branch, and my parents still live there. The suburb we lived in is quiet, sunny and close to the freeway. I could bike to the corner store to get sour patch straws; I could go to midnight movie premieres at the Marquee. If my car needed an inspection, I could drop it off and walk home. If my dog needed to get groomed, I could pick him up from the vet after school. Our favorite restaurants know our names; we know just what grocery store to go to for large pasta shells, and how to get through the neighborhood with the least number of stoplights. I know exactly what house has the best Christmas decorations.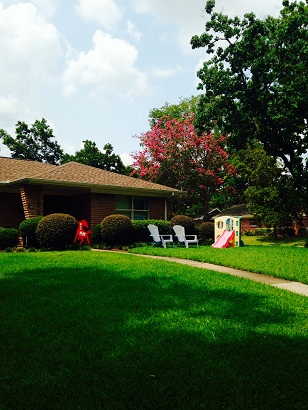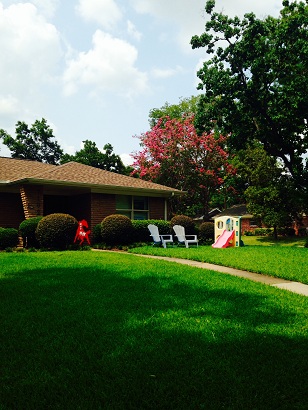 Most of my friends lived within biking distance and every summer at least one of us would get a membership to the pool and take our friends. And as I grew up here, so has this neighborhood: three of the apartment complexes have been torn down and the Marquee has been refined again and again. A slew of new businesses have popped up, the streets have been repaved, houses are getting larger little by little, though most are still single-story, single-family homes. Yet the personality remains.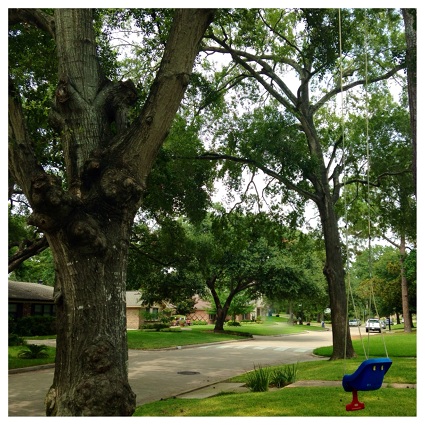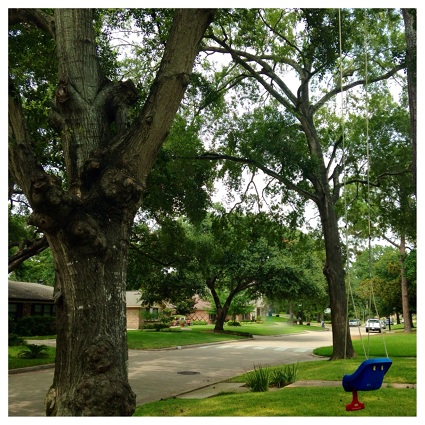 As of the 2010 census, the Spring Branch East Super Neighborhood (and that is the official term), the largest demographics in the area were ages 20-39, and more than half were ages 10-49—a true family community. From 2000 to 2010, the ethnicity has only changed slightly with a dominant Hispanic population at 60%, trailed by the Non-Hispanic White population at 30%.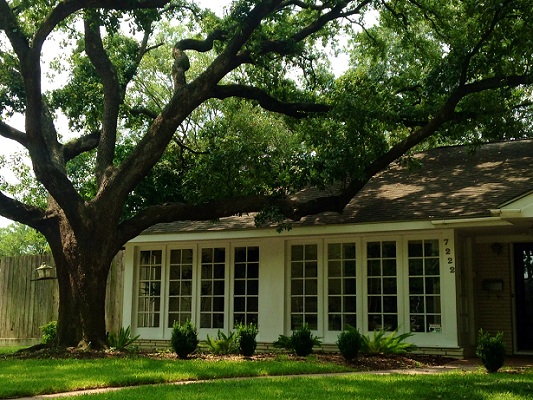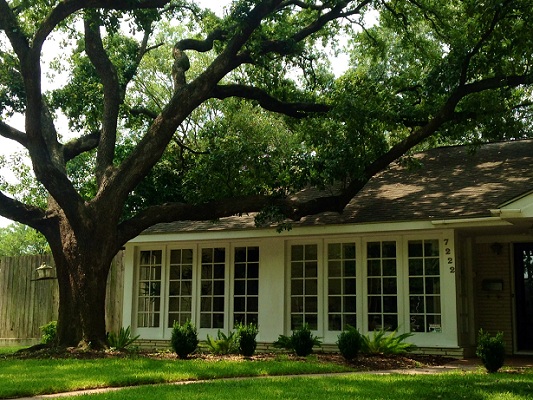 Income diversity is mixed, with 45% of residents with an income twice the poverty level, 32% less than twice but above the poverty level. However, the longevity of residents' satisfaction with their homes is clear: 42% of residents had lived in their house before 1995. Another 38% moved after '95 but prior to 2000. That means 80% of residents have been committed to this neighborhood for more than ten years.
Obviously Spring Branch East is doing something right because once you move in, it seems clear that you won't want to leave!