The Memorial area, probably best marked by the expansive, botanical Memorial Park, is one of the most beautiful parts of Houston.
Pastoral charm of the area was perfect for horseback riding in the 1930's. As the gentry sold the plots, the area retained a sort of arboreal charm and quite a bit of park area.
Many smaller communities exist within the rather expansive "Memorial area." With historical, Georgian-style houses, bungalows, cottages and town houses the roads can feel like country lanes, even next to the million-dollar castles that line parts of Memorial Drive.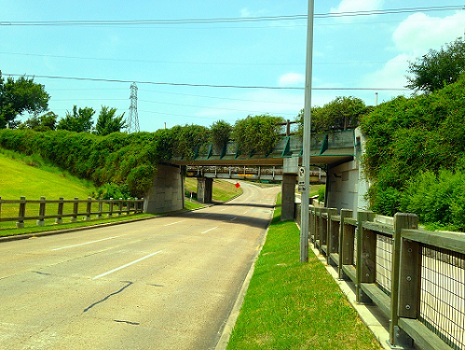 The statistics break down to a median income of around $80k per household (and 2 people per household on average) and a population of around 55% Hispanic, 35% White.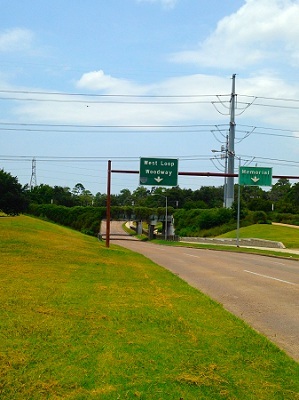 Of course, the area doesn't just boast gorgeous and historical homes. Though it is not primarily a business district, Memorial has developed an expanding commercial area in Memorial City Mall and nearby CityCentre. Recently renovated, Memorial Hermann Medical Center next to Memorial City Mall is bringing the sterling reputation of the world-renowned Houston Medical Centre to the West Side.