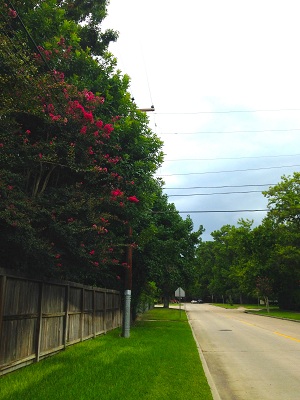 Hedwig Village has a sleepy, country village atmosphere with the convenience of a being inside the beltway in the Spring Branch Memorial area. It's perfect for a family, and with all the local amenities, it's no wonder this cozy neighborhood has several awards of excellence in under its belt.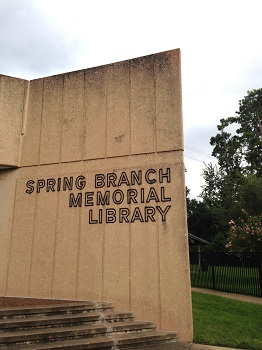 One of the smallest municipalities in Harris County, the exclusivity of Hedwig Village ensures it stays concentrated and family-oriented. There's a library within walking distance to middle and high schools; a playground across the street from a well-fortified fire station.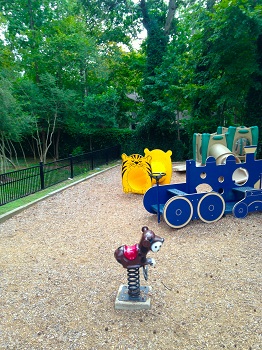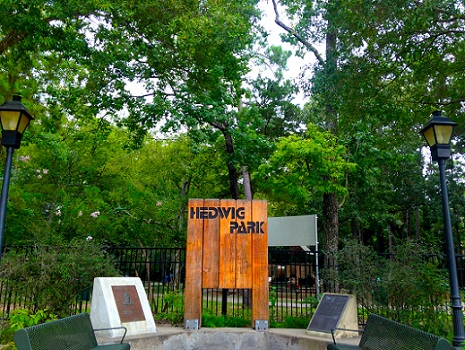 A further look into Hedwig Village reveals the area has an average income of around $80,000, with a median house appraisal value at almost $640k. The value might come from the excellent ratio of police to population: nearly 7 officers per thousand people (the Texas average is 2 per 1,000 people).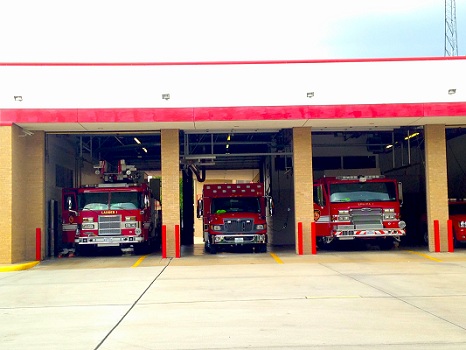 It's a safe little neighborhood, only about one square mile in total municipality, populated a little homogenously at 65% Whites, the next two most populous groups are disproportionately only about 15% each (Asians and Hispanics). Still, the safety and value are no doubt a huge draw.