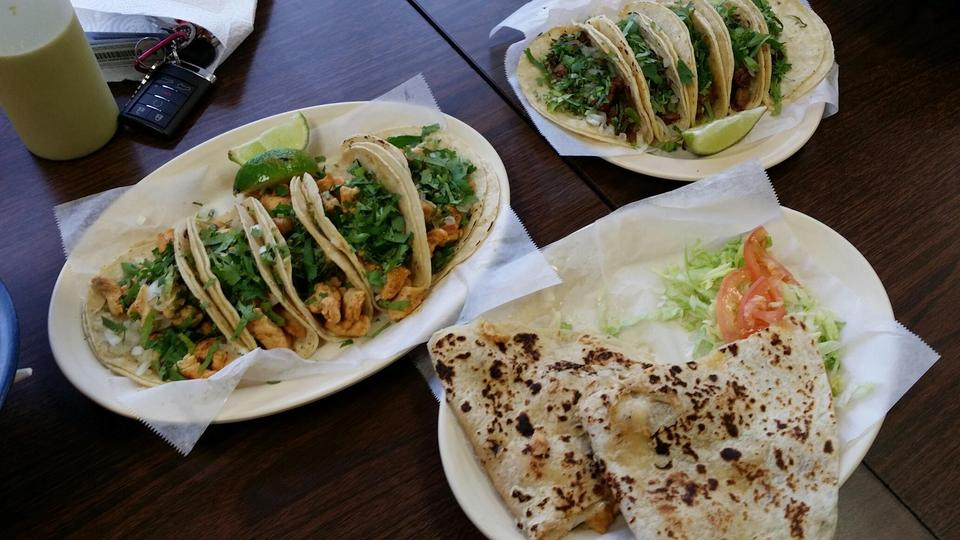 Since opening its doors in 2002, Tacos La Bala has been a Houston hot spot for delicious, authentic Mexican cuisine. As one of my personal favorites, it is definitely succeeding in its efforts to remain true to tradition while staying ahead of the competition with original combinations.
Popular choices include their "Torta de la Barda" and "Tacos al Pastor," which is a combination of pork meat marinated in a delicious secret recipe, boasting big flavors with each bite. Their menu also includes plenty of tasty tortas, quesadillas, and burritos. Breakfast is also served at this Houston hot spot so, start your day off right with popular Mexican breakfast choices.
Taco La Bala's refreshments are true to Mexican tradition as well, with homemade horchata, lime tamarind, and a variety of Mexican beers ready to quench your thirst.
We encourage you to head over to one of Tacos La Bala's 5 locations throughout the Houston area for an incredible dining experience that will more than satisfy your hunger!
Via: Tacos La Bala