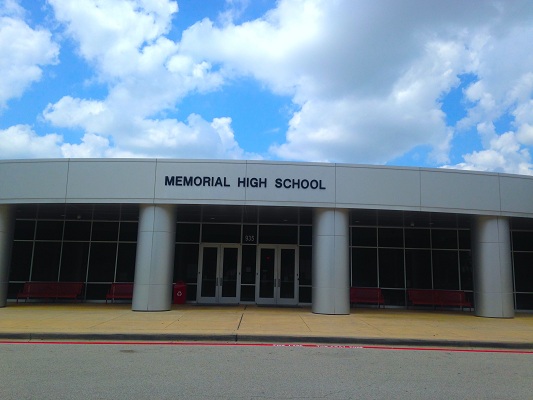 The Memorial Mustangs are the premium breed standard for many residents of Spring Branch and Memorial. Serving some of the richest neighborhoods in West Houston, it was voted the #10 most posh public school in the country in 2011.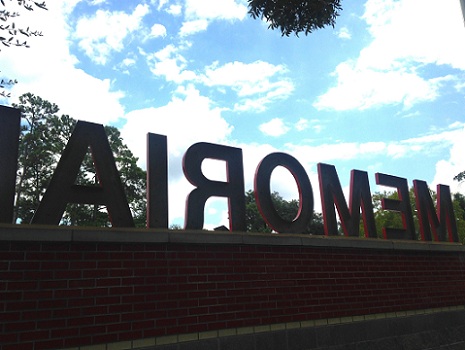 Memorial High School also boasts some impressive alumni. For one, Michael Dell,  the CEO of Dell computers, walked the breezeways of this airy school, as well as our very own Dominique Sachse of KPRC local 2.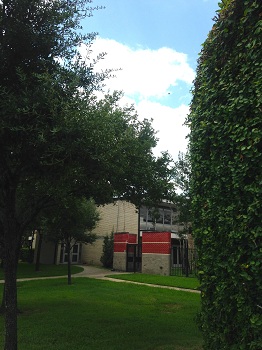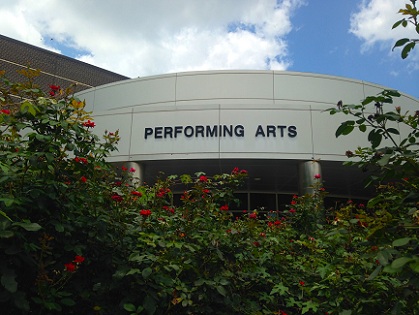 Despite its somewhat illustrious reputation for privilege, Memorial High School also provides an education to students that pulls ahead of the race in Spring Branch ISD. In 2014, US News published its list of best high schools in the country which named Memorial 343rd in the country and the 39th best in the state. Its rival Stratford fell short at 543rd in the country, 62nd in the state.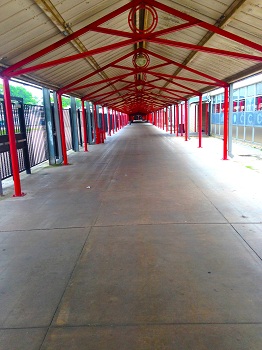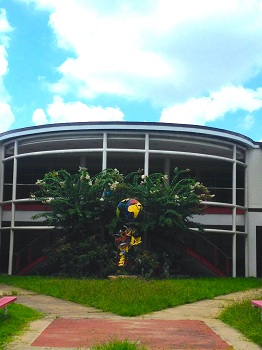 Also according to US News, Memorial sees a testing performance that is in the 88th percentile nationwide. 58% of students are taking Advanced Placement courses, and the passing rate for those courses is at a whopping 92%.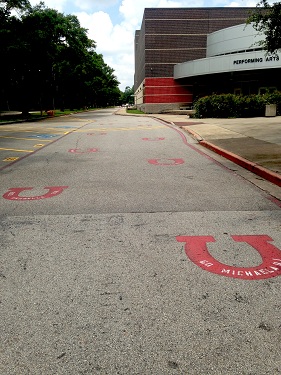 Overall, the school itself performs well and has put some successful people into circulation. High school students are well prepared for college here, though possibly ill-prepared for living off Ramen for the next four years. It's not very posh, you know.